Our Products
All our products and facilities have received the highest forms of approvals and certifications and our products are tested vigorously through a PETes AA Analyzer.
About JIVE
Jive (Pty) Ltd is a PET Preform and cap manufacturer, established in 2007 by experienced individuals who have been in the PET Preform and manufacturing industry for many years. The production process is entirely consumer-oriented, whereby we are in the position to produce any shape, size or colour according to customer requirements.
Our products and facilities are of the highest international standards and have received approval from Coca-Cola, SABS and the FSC.
Jive Utilises a quality and hygiene system that is established according to the standard ISO 22000 with Control laboratery equipped for physical and chemical measurements.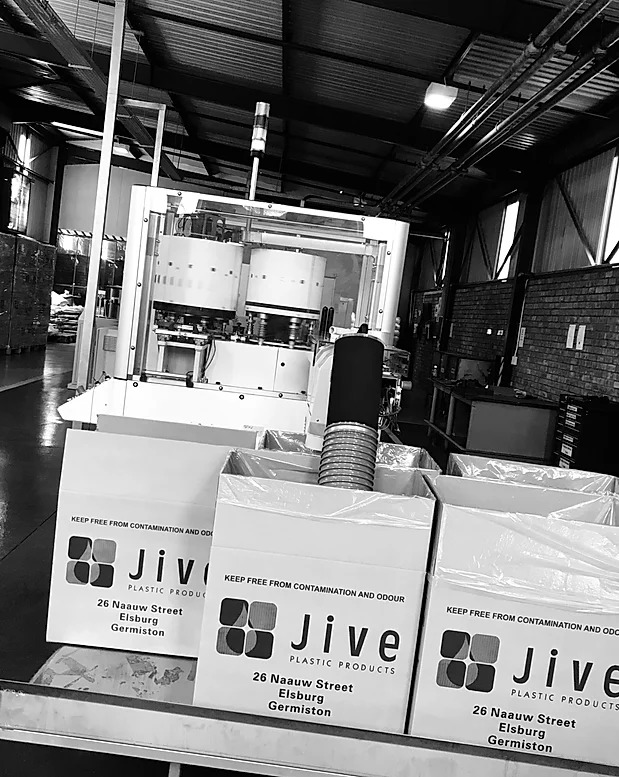 INQUIRIES
For any inquiries, questions or commendations, please call: 011-827-3923 or send an us an email and we will get back to you as soon as possible!
Head Office
26 Naauw St, Elsburg, Johannesburg, 1407, South Africa
Tel: 011-827-3923 | Fax: 011-827-3920